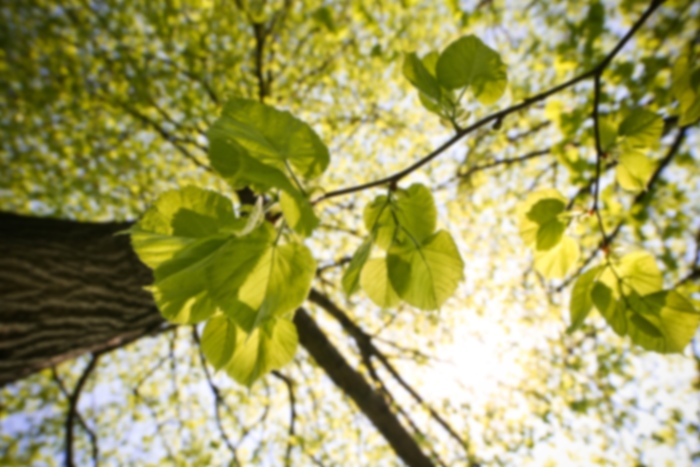 Ronald Ackerman,
MD
Obstetrics and Gynecology
Ronald T. Ackerman, MD, is a board certified gynecologist who, after a notable career in obstetrics and gynecology since 1984, has recently limited his practice to gynecology only. He was the founding director of Your New Life Center at Palms West Hospital and served as the chief of gynecology and obstetrics for several years as well as the vice-chairman of the board. Dr. Ackerman has authored and co-authored numerous scientific publications in medical journals and has been honored by the North American Menopausal Society for his research in treating menopausal women.

Additionally, Dr. Ackerman is an educator of medical students and physician assistants and holds many medical school staff appointments.
First available appointment is on 8/29/19
First available appointment is on 8/19/19
Blue Cross Blue Shield
Blue Cross Blue Shield - Florida Blue
Humana
Simply Healthcare
Gynecology - Board Certified
Obstetrics and Gynecology - Primary