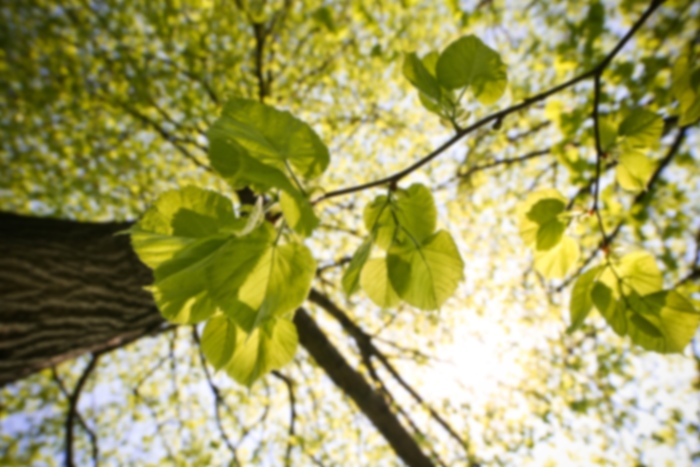 Xiaorong Dai,
MD
Obstetrics and Gynecology
Xiaorong (Sharon) Dai, MD, was born and raised in China. She received her medical education both in China and the United States. After graduating from West China University of Medical Sciences, she completed five years of OB/GYN residency training and began practicing in China. As an accomplished gynecologist, she further developed an interest in endometriosis and began a fellowship to explore the risk and management of this complicated disease.

She received advanced laparoscopic surgical training in the diagnosis and treatment of pelvic pain and endometriosis. She also received further training in vulvar and vaginal re-construction surgical techniques during this time. Dr. Dai (pronounced Day) moved to the United States in 1993 and completed a 6 month mini-residency at Mount Sinai Hospital in Miami Beach, FL focusing on infectious disease, anesthesiology, general surgery and internal medicine before entering her second OB/GYN residency in the United States.

Dr. Dai has been practicing in West Palm Beach and Wellington since July 2005. she obtained OB/GYN board certification in July 2007. Her ultimate ambition is to provide excellent medical service and consultation to women and adolescents in our community.
First available appointment is on 7/30/19
First available appointment is on 8/19/19
Ambetter Marketplace
Cigna
Medicaid
Prestige Health Choice - Medicaid
Sunshine Medicaid HMO
United Healthcare - Choice